Thorbjörg Hafsteinsdottir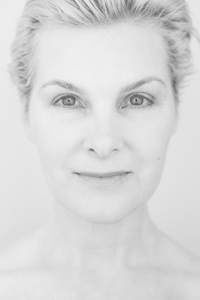 About Thorbjörg
I am the mother of three wonderful grown up girls. They are healthy and happy and that matters all the world to me. 
I am the owner of the Health and vitality concept;  thorbjörg. This is an educational concept, inspiring people in changes in lifestyle and transforming bodies into a 10 years younger version. 
It´s all about attitude, healthy food, superfood, good supplements, exercise and the willingness to make the change.   
Posts and comments
No posts or comments yet.