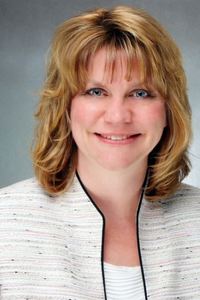 About Joy
If membership had a fan club, I'd be the president.
For the past twelve years, I've been quietly helping my clients launch, run and grow membership programs. Yep. Twelve years.
Why? Because I believe membership is a powerful way to connect with your audience, spread your message and get things done. And, if you're looking for more financial stability around what you do, it can do that, too.
I've worked with authors, speakers, consultants, executives, board directors, trade group leaders and more… in industries ranging from healthcare, to technology, to pet care, to social services.
I quickly noticed, despite all that topic diversity, that my clients all want the same thing: to build a like-minded community around what they do so that their message can get out into the world in a bigger way and to create more revenue while doing it. They wanted to make a positive impact – just like me.
Unlike other course instructors or online business gurus who dabble in membership as part of what they do, working with membership programs is all I do.
And more than that, it is my passion (just in case you have picked up on that yet).
Plus, I don't just talk the talk – I also walk the walk. Every single day. I've grown a membership from just an idea bantered around a conference room table and turned it into a full-fledged nonprofit organization with a $1.3 million annual budget – all raised from membership contributions.
I know first hand what it's like to have to convince people to join, to worry that they'll leave and to wonder if I'm doing everything that I possibly can to bring value.
So, if you have an idea for a membership and want help fleshing it out or bring it to fruition, OR if already have a membership and want help making it work better for you, let's connect. Chances are, I've been right where you are – and I would love to support you.
Posts and comments
No posts or comments yet.