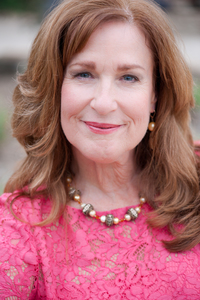 About Elynn
I help clients find a way out of pain and suffering. I help you get your life back, regain mobility, vitality and social life. 
With 30+ years of working with clients, I have certified in the best tools and modalities. I use a holistic approach and natural modalities, I often see success where traditional therapies haven't worked.
Posts and comments
No posts or comments yet.