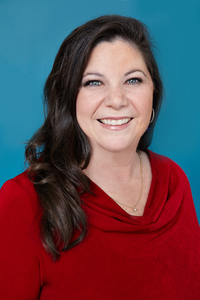 About Kimberly
My mission is to educate, motivate, and inspire people to live a lifestyle of total freedom, physically and financially, while turning water into money!
Change your Water, Change your Life!!!
Check out the following for more information:
Healthy Water for Longevity
www.Product.SwellEssentials.com
Green Living with Kangen
Kangen Restaurants and Spas
www.Commerical.SwellEssentials.com
For a Demo of the Kangen product
Join Our Global Water Team   www.SwellEssentials.com
Posts and comments
No posts or comments yet.