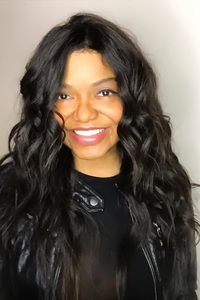 About Tanya
Tanya Kersey is the Founder and Executive Director of the Hollywood Black Film Festival, and she is known as the Filmmaker's Success Mentor, for the work she does helping filmmakers how to get their films financed, seen and sold. 
Sign up for Tanya's FREE Facebook Group, the Breakthrough Filmmaker Success Support Group.  Its an Exclusive Peer Support, Networking and Masterminding Community for filmmakers interested in taking their careers to the next level.  Join here: https://www.facebook.com/groups/breakthrough.filmmaker.success/.
Posts and comments
No posts or comments yet.