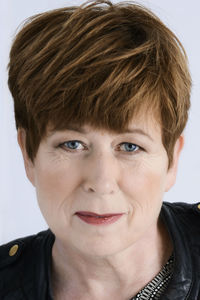 About Karin
PodConsult, hedder mit firma, fordi jeg gerne vil hjælpe mange flere i gang med at have deres eget talkshow på nettet.
Jeg har åbnet Podcastskolen - et onlinekursus i podcasting. Der er tre forløb. Et for selvstændige, et for freelancere og et for virksomheder og organisationer. 
Jeg sælger også udstyr til lyd og video m.m. på http://podconsultsbutik.dk/podconsult 
Jeg holder til på Vesterbrogade 95H i København  – og på http://podconsult.dk
Posts and comments
No posts or comments yet.