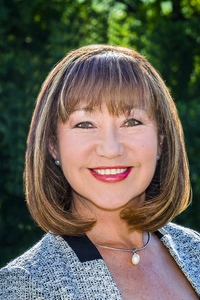 About Jane
Jane Jackson is a Career Management Coach, LinkedIn Specialist and Author of #1 Amazon Australia bestseller, Navigating Career Crossroads. She is also the host of 'Your Career Podcast' on iTunes and is dedicated to making careers guidance accessible to all who need it.
Her work has been featured in international media including:
The Huffington Post, Sydney Morning Herald, Australian Women's Weekly, CareerOne, Michael Page, Cosmopolitan Middle East, Radio 2UE, Hope Radio 103.2fm, EagleWaves Business Radio, Northside Radio 99.3fm, Casey Radio 97.7fm
Jane's clients include:
The Reserve Bank of Australia, Credit Suisse, Westpac Bank, The Intercontinental Hotels Group, Local Government New South Wales, Australian Graduate School of Management, University of Singapore, Port Jackson Partners, Colmar Brunton, Sparke Helmore Lawyers
Posts and comments
No posts or comments yet.