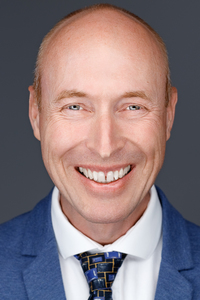 About Kim
Self-employed since 2009 and studying personal transformation for the past 10 years. Kim Henriksen is teaching the principles from Proctor Gallagher Institute about the "Law of Succes".                                                                            Educated as an bachelor marine engineer from the world largest container shipping company Mærsk Line, and serving as a marine on the Danish royal ship "Dannebrog".
Working with production maintenance as a leader and as a business owner performing electrical contracts, he has the experience to understand the challenges that individuals and companies are facing in the economic changing business world.                                                                                                                        He peaked his income when he earned 1,5 million danish kroner ($214.000) in 3 months on stocks.                                                                                                                      He is living in beautiful Denmark and is the proud father of 2 teenage boys.
Kim Henriksen and his experience, combined with the 50 years of research in the personal and professional development industry and over 20 years in corporate and merger acquisition law, Bob Proctor and Sandra Gallagher team up to create the most powerful transformational program of its kind.
The Thinking Into Results Program is an extremely effective program for individuals who are truly interested in personal and progressive growth. Likewise, it provides leaders the very best information available on how to draw the most out of their people, the leader's biggest untapped resource. It teaches leaders and teams how to close the gap between knowing and doing and in the process create more meaningful and purpose-driven lives as they dramatically improve results, organizational culture and customer loyalty.
Posts and comments
No posts or comments yet.