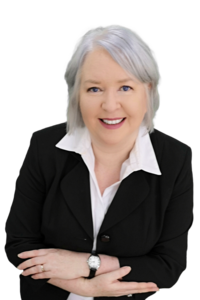 About Ange
I believe the words have the power to change the world. I also believe that we, as small business owners, have an obligation to share our message with those willing to hear it through the power of our personal brand.
For years I left untold millions on the table because I hid behind my business when, as its greatest asset, I should have been out front and centre, leading the charge. Today I empower small business owners just like me to stand up and be noticed through words that persuade and sell.
I do this through my 3-step framework, Get Ready Get Seen Get Business. 
I'm Ange Dove, Copy Warrior, and I help small business owners to impact every stage of their customers' buying journey with words that will generate leads and potentially explode their sales even as they sleep. 
Posts and comments
No posts or comments yet.