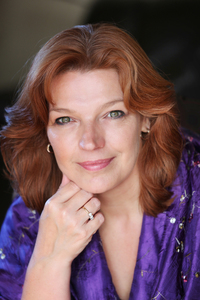 About Ellen
Hello - I'm Ellen Watts, author of Cosmic Ordering Made Easier and Founder & Leader of The Co-Creator's Club.  But you know all that already ;-)  so here's a few things about me you might not know....

I'm married to Rich (often referred to as Mr Watts) - We met at school so we've known each other for over 40 years and been happily married for 32 years this year!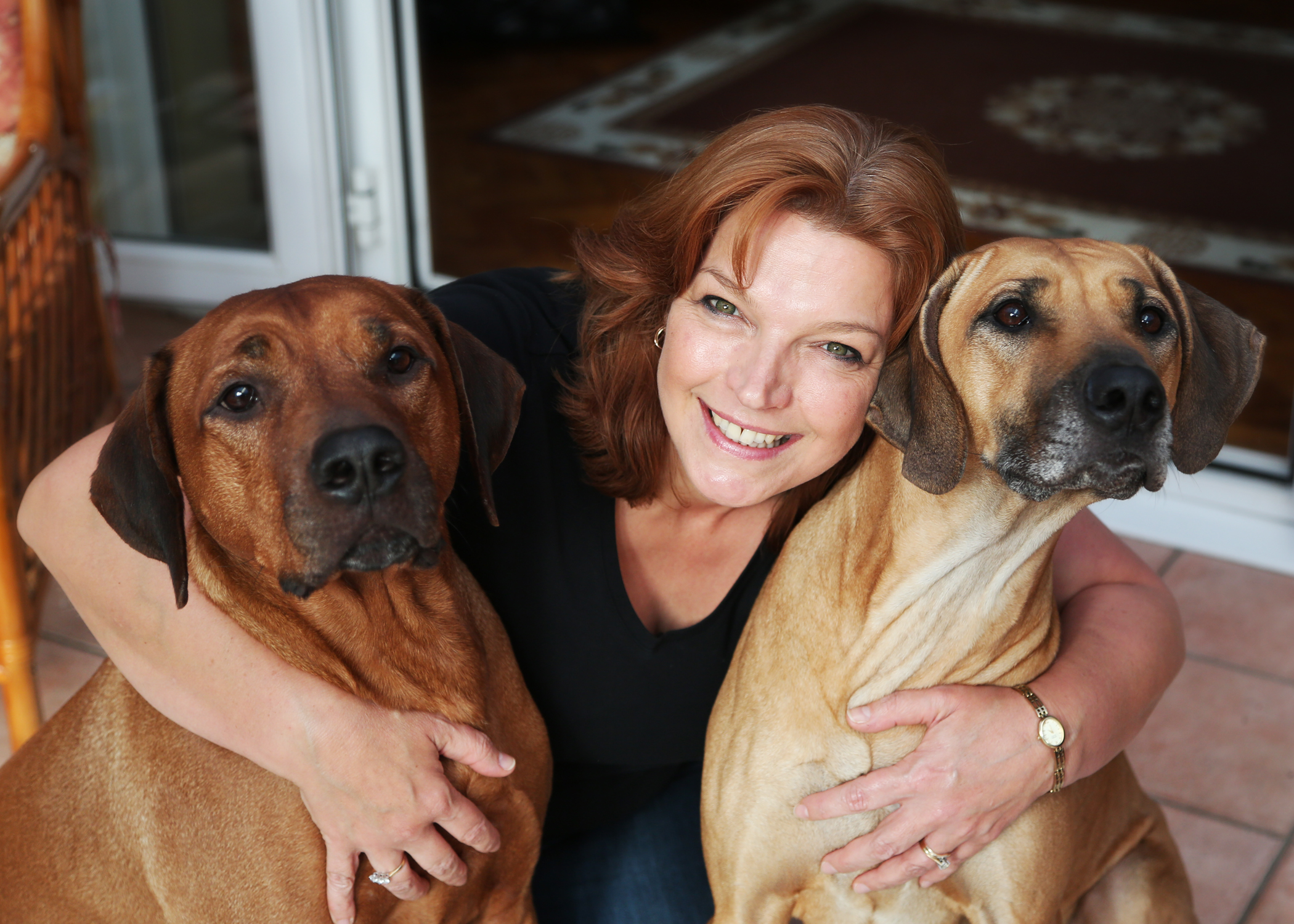 We live in beautiful Wiltshire, England with our 2 Rhodesian Ridgebacks  (sometimes known as African Lion Hounds) Merlin (aka Squirly) & Sumatra (aka Zooms), and my New Forest pony, Meg. (Her posh name is Silver Nutmeg). I rescued her when she was just 6 months old. She's a grey and very beautiful.  (When she's clean that is, which is not often as she likes to roll, a lot!)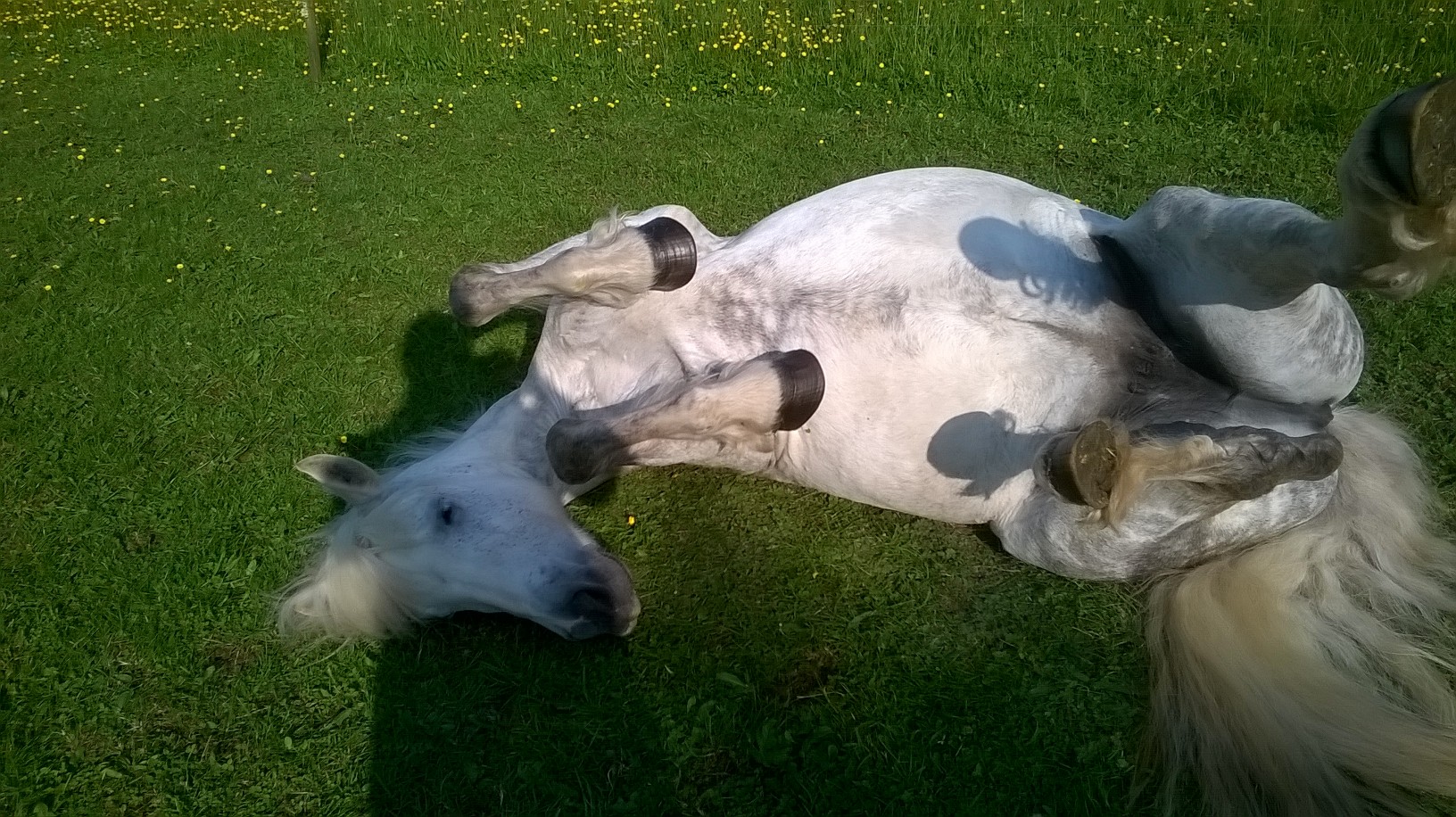 I love dancing, coffee, good chocolate, real friends, writing, making things, long walks in the country, butterflies, seriously good discussions, flowers, waterfalls, post-it notes, coloured pens, lovely surprises, thoughtful people, random acts of kindness, overcomers, coming up with ideas, babbling brooks, silly (kid level) jokes, clever wordplay, seeing people succeed, seeing people helping other people succeed, connecting people, really good belly laughs, the way there's always an answer and a way through and I'm just the person to find it & do it, making things happen and co-creating wonderful things with awesome people, (and that's where you come in!).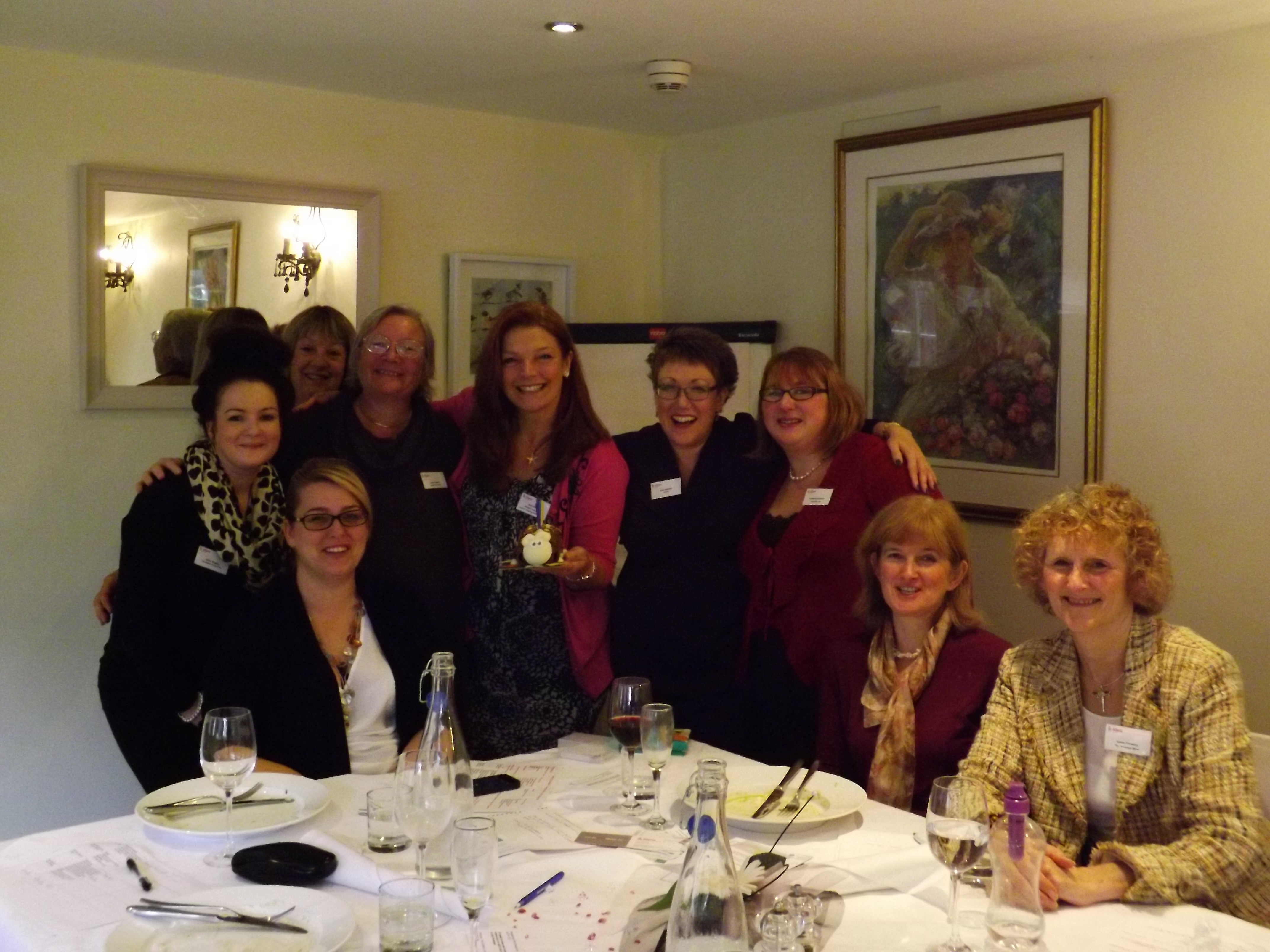 Posts and comments
No posts or comments yet.