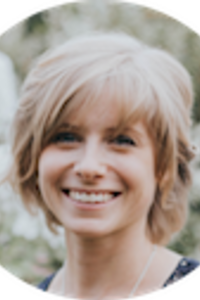 About Tracy
Tracy Raftl is an author, blogger, and health advocate for over 50,000 women  who have used her guidance to transform their skin and life into something they truly love. 
Her mission is to:
Inspire, motivate, and empower you to know that you can heal your skin (and change your life for the better in the process).

Give you the exact tools, strategies, systems and support you need to achieve your clear skin goals

Show you how you can reach a point where you love your skin — AND your life.
Tracy is all about ditching conventional norms and finding peace, self love, and a healthier relationship with your body and skin, as well as empowerment as a woman in a world that is out to make you feel like you're never good enough.
She knows that women are strong and capable of much more than we are given credit for! It's her mission to help every woman clear her skin - but also to see past her skin and find the joy, love, and strength within. 
Posts and comments
No posts or comments yet.