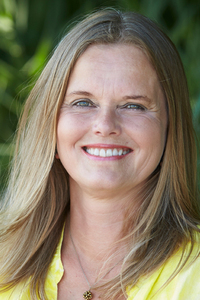 About Joyann
Web Designer with a passion for supporting spiritual business entrepreneurs and lightworkers around website and online presence.
I love the combination of WordPress for a beautiful, personal and seo friendly website and blog, and Simplero for promoting and selling online products.
My web design services are mainly for danish customers, and the website lives at Feng Shui Webdesign.
Space Clearing, spiritual healing, yoga jewelry: Check out my offerings at Joyful Living.
Posts and comments
No posts or comments yet.