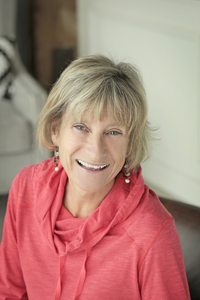 About KIRSTEN
Kirsten is a professional counselor, play therapist, and momma mentor. Helping children and families heal and re-connect through play, Kirsten understands the vital importance of secure attachment and healthy relationships.
Specializing in helping families dis-connect from the fighting and chaos and re-connect to each other, Kirsten helps families re-discover the love they have in their hearts for one another and re-establish peace and harmony in homes across the world.
Supporting mothers is Kirsten's passion. Mothers who learn to take gentle care of themselves and nurture their relationship with themselves, are better equipped to have deep and meaningful relationships with others.
Posts and comments
No posts or comments yet.