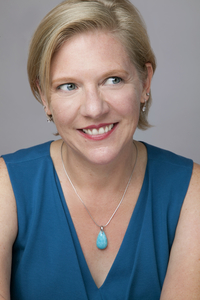 About Jeanette
If it is up to you and your team to document, negotiate, and manage performance and outcome-based commercial contracts, you're in the right place.
I train contract professionals to master the skills to successfully develop, negotiate and manage performance and outcome-based relationships.
Imagine faster contract cycle times, better terms and conditions, higher overall deal value, and better performance. And, then imagine team members who we able to get those results while also confidently working with various stakeholders. Now imagine that same team effectively identifying and analyzing risk.
Too good to be true? Those outcomes are absolutely obtainable! My clients have achieved these results and much more. I deliver proven results. 
Posts and comments
No posts or comments yet.