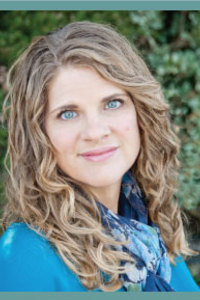 About Nancy
Hey there, welcome's to my site!
I'm a doctoral level psychologist, Reiki Master and healer with an emphasis in helping women, especially moms get their groove back after years of having the life sucked out of you through the parenting process!  Am I right??  But seriously, I help women who have had the life sucked out of them by lots of things: illness, job stress, divorce, trauma, addiction, you name it, I've seen it!  
As divorced mom myself I really have a lot to offer you if you are trying to negotiate all the complexities of life by learning to tap into the most powerful parts of yourself and to live from a place of joy rather than being bogged down by stress everyday.  
I come with a toolbox of tools (that you've likely never heard of) that really help you  to transform your life one moment at a time.  The more connected you are with the deeper wisdom of yourself and your soul, the better person (and parent) you naturally are.
Can you imagine a life where you aren't constantly second guessing your parenting choices and feeling like your doing everything wrong?  Can you imagine a life where you choose how you spend your time and resources?  We can get you there.  Usually it just takes some belief rewiring to get you back on track to a more fulfilling, joyful and inspired life!
I can't wait to get started!
Posts and comments
No posts or comments yet.