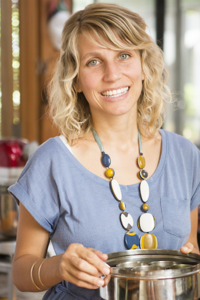 About Julia
I'm Julia and I'm here to make the first six weeks after childbirth the best six weeks of your life.
My life's work is about creating a renaissance in the way we care for Newborn Mothers. 
I'm an Ayurvedic postnatal doula in Fremantle, Western Australia and I've been supporting new mums in their homes since 2009. I am a recipe book author, creator of Sweet Dreams Sleep System and I train birth professionals in the ancient art and modern science of postpartum peace and joy.
Posts and comments
No posts or comments yet.