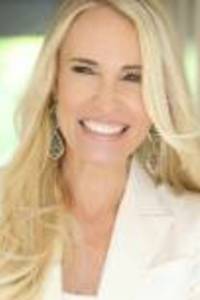 About Mia
My name is Mia Hewett, and I'm powered by Nespresso coffee! 
I love all things related to the mind and results! Most days you'll find me working with clients to re-program their mind, spending quality time with my partner Mike and my not-so-secret passion is playing with my Favorite French BullDog, Buddha.
My friends describe me as passionate, my clients describe me as an Unwavering Stand for them, and I describe myself as someone who loves what I do...and occasionally I splurge on Airheads Xtremes bites. Ok, maybe it is more often than occasionally. 
 
So tell me, who are you? I'd love to say HELLO.
Posts and comments
No posts or comments yet.